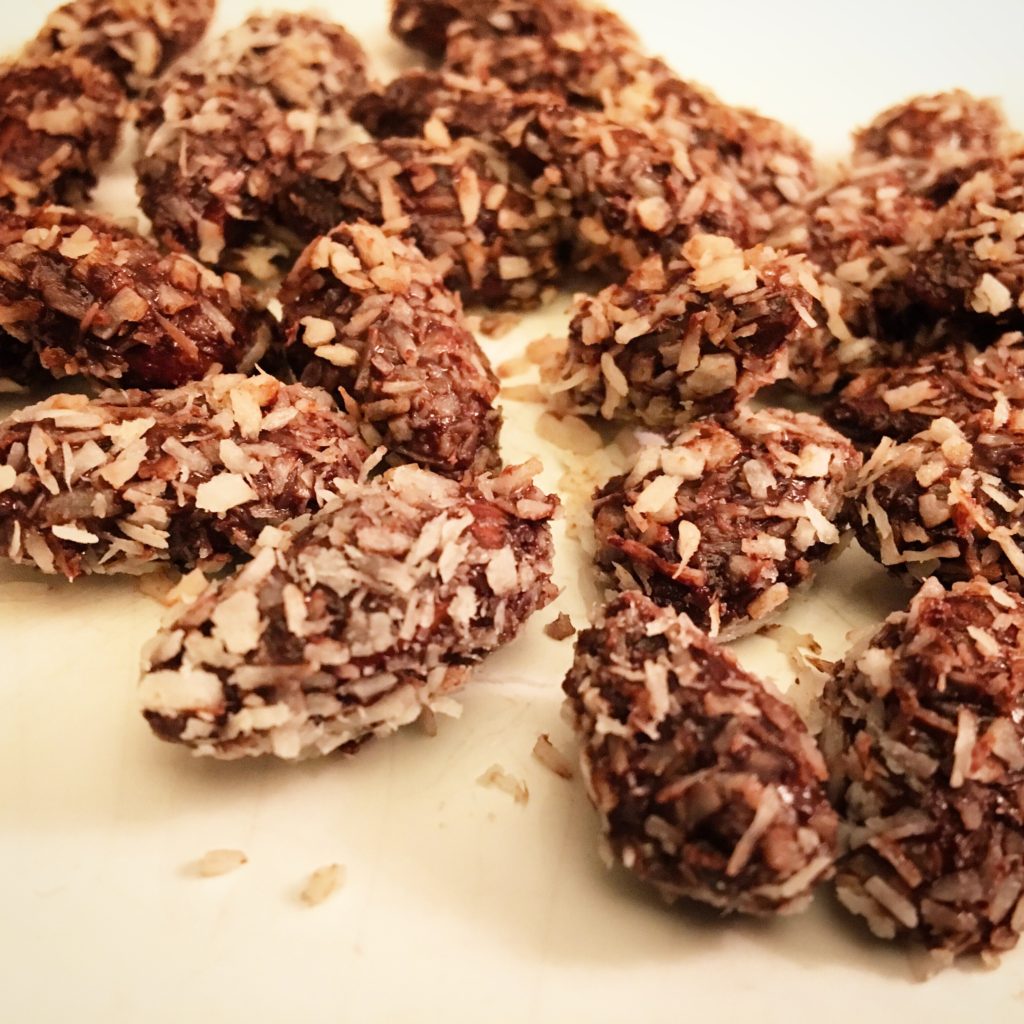 It's been 4 months now that I've been sugar free. I'm 25lbs down and feeling SO MUCH BETTER! No I didn't start this diet to lose weight, I did start it because I felt like crap and my health was failing.
In addition to sugar, I've given up other things like starch, some grains, glutinous foods, yeast, most meats, alcohol, high sugar fruits, some vegetables, dairy, some nuts, all vinegars (except for Apple Cider Vinegar), and some oils. Sounds tough right? It has been. But it's been worth it.
If you have Netflix, I encourage you to watch the documentary 'Sugar Coated', it will change how you look at sugar and how it impacts your health. I really had no idea until I discovered I had a candida overgrowth in my gut. For years I thought it was IBS and though I changed my diet and thought I was "eating healthy" I was indeed feeding the yeast over growth and making my self sicker.
I and not kidding when I say that sugar has been harder to quit than when I quit smoking 7 years ago.  It's in nearly everything and has 50+ names and is in various products sold as "food" in our local grocery stores.  Did you know that "manufacturers add sugar to 74% of packaged foods sold in supermarkets"? yeah, neither did I.
When you quit sugar, the cravings are no joke. They make a hangry and nap deprived toddler look like Mother Teresa. That said, I've had to get pretty creative with my "sweet" treats and carefully come up with my own recipes to keep the sugar cravings (and my inner hangry toddler) in check.
This is one recipe that has saved me. I hope you enjoy it! Let me know what you think in the comments below.

Recipe: Sugar Free Chocolate and Coconut Covered Toasted Almonds
this is a quick and easy "sweet" treat to make and enjoy.
Author:
Danielle Hatfield
Ingredients
¼ cup whole toasted almonds
2 squares 100% Cacao Unsweetened Chocolate Premium Baking Bar
1 tbsp honey
⅛ cup unsweetened coconut flakes
Instructions
In microwave safe dish, microwave honey and chocolate for 15 seconds (until melted)
Stir honey and chocolate until blended
Add almonds and stir until coated
In separate dish, add coconut and spoon in almonds
Coat almonds in coconut and place on wax paper.
Chocolate/Coconut coating will harden on the almonds in a few minutes in the refrigerator.