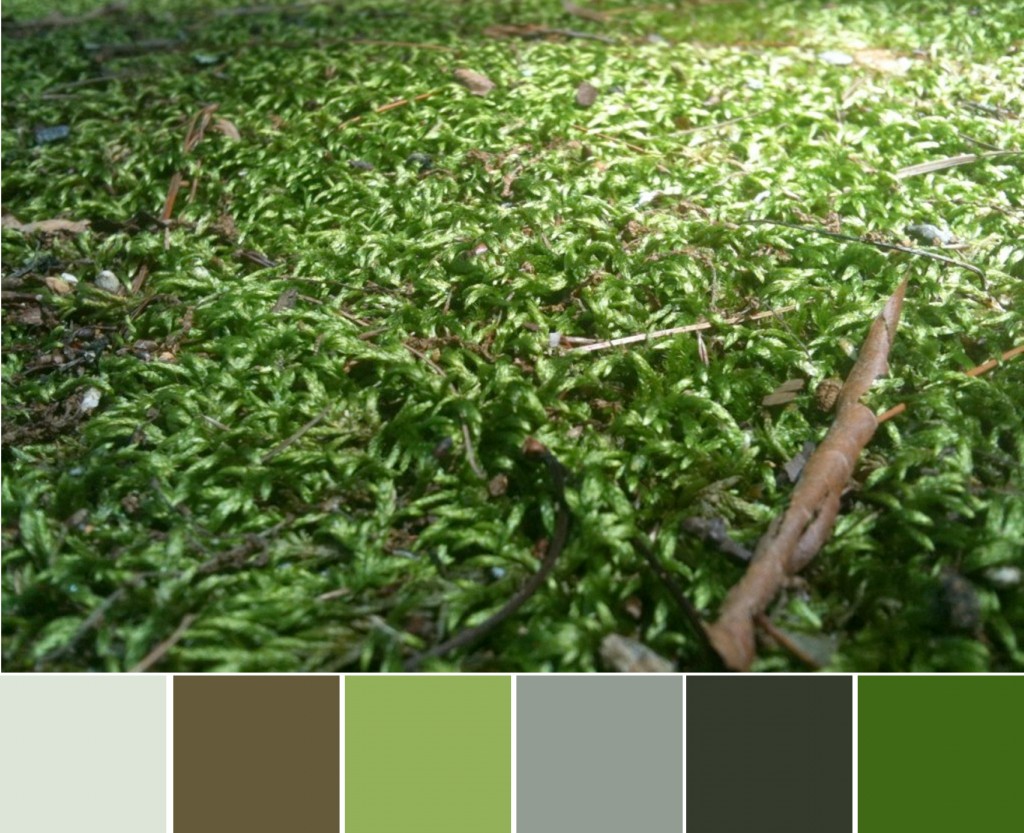 Whether it's selecting paint for my home, a blanket, piece of furniture or choosing colors for a logo or website design . . . some of the best inspiration I've had, has come directly from nature.
The natural color partners I discover in photographs that I've taken on my nature walks and travels offer a more organic feel to what ever project I am working on. By simply letting nature guide me I explore color combinations that can often be over looked.
I hope you enjoy these photo's I've taken with my iPhone of the flowers and colors that made me pause and fed my creativity.