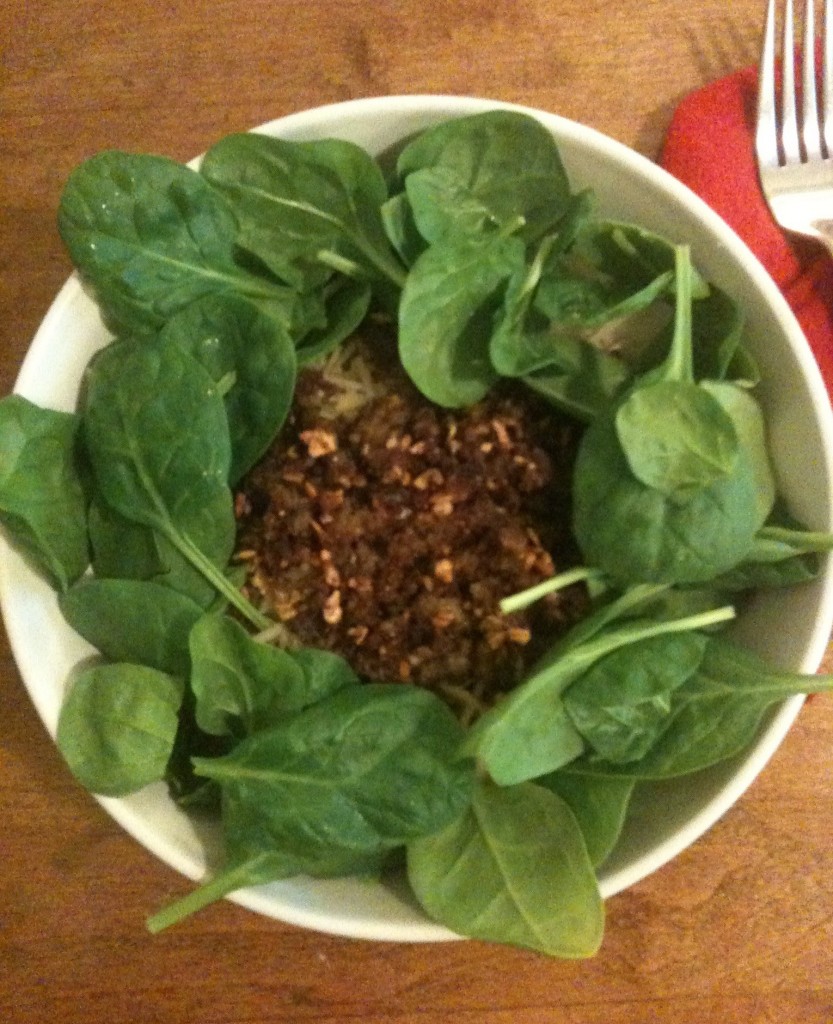 I love pasta. So when I began having a reaction to anything made with wheat, I just knew I would never have any of my favorite dishes again.
Thankfully on a recent trip to the new local Whole Foods Market, I discovered Lundberg Organic Brown Rice Penne Pasta. . . and can I say YUM!
Even better, I loved discovering that this brand is a true family run company.
A bit about them: 'Lundberg Family Farms® is a family-owned and operated business that is committed to producing the finest quality rice and rice products for your family. Since 1937, the Lundberg family has been growing healthy, great tasting rice while respecting and sustaining the earth.'
Another brand that I am committed to, that is steeped in family tradition, is North Carolina born Neese's Sausage.
From Sausage and gravy biscuits, my husbands famous gumbo to pasta dishes like this . . . you will always find a brick of this sausage in our refrigerator. And even though I eat more vegetarian and vegan dishes than ones with meat, I don't think I will ever be able to give my Neese's up.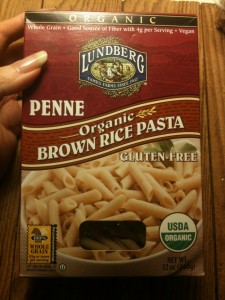 My husband questioned why I didn't cook the spinach, well, I prefer not to saute the fresh spinach, but if you wanted to you could add it to the sausage after it has been drained and set aside. The spinach will wilt just a bit. An optional garnish I love to add to mine is freshly diced tomatoes from the garden or local farmers market.
This can be a great meal on it's own or as a side.
Ingredients :
12 oz. box of Lundberg Organic Brown Rice Penne Pasta
1/2 Brick of Neese's Sausage
1 cup freshly grated Parmesan cheese
1 TBS extra virgin olive oil
2 cups fresh spinach
Salt and Pepper to taste
Directions :
Prepare pasta per directions on box. (I add a touch of olive oil & salt to the water)
While pasta is cooking, in a frying pan over medium heat break apart Neese's Sausage into 1/2 inch pieces. Add a little olive oil to the pan and stir until the sausage is browned. Drain, and set aside.
Grate Parmesan cheese.
In salad bowl or plate place pasta in center, top with Parmesan cheese then Neese's Sausage. Arrange spinach around the edge of dish.
Pour yourself some sparkling water and enjoy!
—
What Gluten Free products ave you discovered lately?