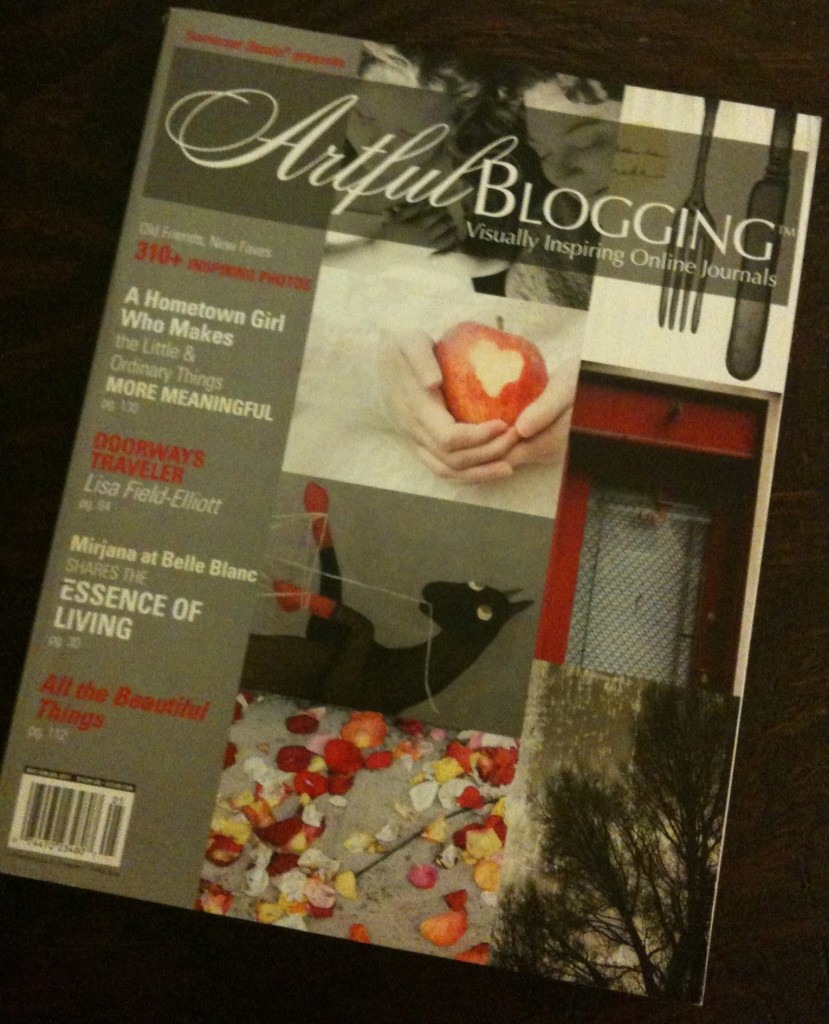 After re-reading an issue of Artful Blogging, I realized just how inspiring we can all be to each other as our own blogging styles evolve, paths are created and voices strengthen.
The blogs I am regularly drawn to, inspire me with not only insightful posts but often it's the strikingly honest photography and a peek in the window of the things that inspire the authors.
Artful blogging is more than curated content, DIYs or HowTos. To me artful blogging means sharing from your heart, taking the chance to share that post you think will piss people off, not giving up when you miss a few posts, not being discouraged when you share something from the heart and have to deal with self promotional comment vomit and above all . . . artful blogging is being true to who you are and not being afraid to grow and change.
Here are 5 ways that Artful Blogging may help inspire you and grow your readership!
Artful Blogging, a quarterly publication by Stampington & Company, 'is filled with artistic endeavors, moments of self-discovery, tales of friendships, and much more. Get even more tips on Blogging Etiquette, How to Take Great Photos of Your Art, Blogger's Must-Haves, and How to Get Started on your own blog!'
Be sure to follow Stampington Company online ::