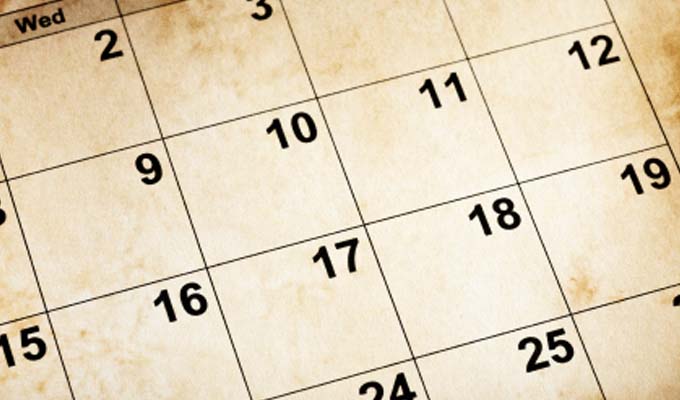 4 weeks ago today. . . "has it really been that long?" I asked my self as I measured out my coffee beans this morning. . .
Yes.
Tears welled up in my eyes and I let out a long sigh as the grinder whirred to life.
It's been exactly  4 weeks since I received a call from one of my 5 older sisters that my biological mother was given only 24-48 hours to live. The next morning I packed a few things to go to the her bedside and didn't leave until her passing nearly a week later.
It has been a blur since then.
For 3 weeks I have maintained 'radio silence' on my social media sites/nonessential email/phone calls, and here on my blog. I can tell you that the trauma of watching someone slowly die was bad enough, I really didn't want share that in a play by play account on my social media sites like some folks would. . . so, I stopped altogether. Y'all should know by now that I'm not one who will blow sunshine and social media lollipops up your ass 24/7.
I wanted to write this post after I looked at my social notifications this morning and panicked a bit. To those of you who may have tried to contact me over the last few weeks via social media, know that I appreciate it and will slowly make my way through to each of you.
As I've said in my blog post Grieving Offline in an Online World, each of us deal with trauma and social media differently. . . and that's okay. I'm not trying to tell you that giving up technology or social media is the only way to grieve or heal.
Not. at. all.
What I AM trying to get you to think about is how other people may prefer to keep things private and take some time offline to grieve, heal, and think. So be nice.
Don't be disappointed if you read this blog post and I am still not active on Twitter, Facebook, LinkedIn, Google+ etc. etc. – I've decided to share this post but personally, I've needed this time offline. . . and I think I need even more.
Death and sickness has continued to shed a new light on what's really important in my life and I will always make time to listen. . . my insights have been unfolding in the chorus of crickets of my backyard, in paint brush strokes, in the hum of my sewing machine. . . and even in the slow rhythm of my crochet hook. There is great comfort in quiet.
After reading a "What I know for sure" post by Oprah in the October O Magazine (pp 172), I decided this morning that I will be sharing more insights here on my blog that I've learned while dealing with death, dumb asses, selfishness, sickness and yes even growth during the last 5 years.
It hasn't been easy dealing with private family matters and also dealing with opportunistic and intentional cruelty. . . but I hope that what I've decided to share in the coming months helps you in some way.
Make kind choices today folks, life is way too short.