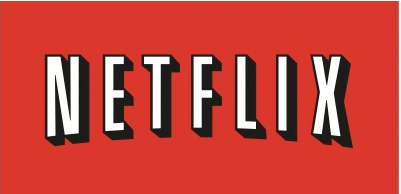 Okay, I admit it. I'm a sucker for haunted anything and Halloween is one of my favorite holidays to catch up on some frightfully good movies, shows and documentaries.
This list is by no means exhaustive, but a good jump start if you are looking for some Haunted Halloween Horror Flicks to have playing while you scare up a good time tonight.
I will warn you that there are a few movies on this list that are remakes. I would have preferred the originals, but sadly they were not available on instant watch. (BOO!)
Most of my favorite Halloween/horror movies are classics and those that sacred the bejeebus out of me growing up and the reason I still sleep with a nightlight. I added some documentaries and shows that keep the creepy vibe going long after Halloween is gone.
Happy Haunting!
p.s. I have not been compensated in any way for this post by Netflix.
I also love a hauntingly good documentary, shows that stretch the limits of my imagination as well as some unexplained mysteries!
Last but not least : Salem Witch Trials (2002) NR 2hr 20m – "A star-studded cast including Kirstie Alley, Rebecca De Mornay, Peter Ustinov, Shirley MacLaine and Alan Bates headlines this engrossing dramatization of what led to the infamous 1692 witch trials in Salem, Mass. The film recounts the sobering tale of how 19 innocent lives were taken in a community experiencing paranoid hysteria regarding the suspected — but unproved — presence of the occult in the small New England town."
—
Did I leave any movies off this list? Be sure to share one of your favorite Halloween/horror movies available on Netflix instant watch or any other online site like Hulu or Youtube.