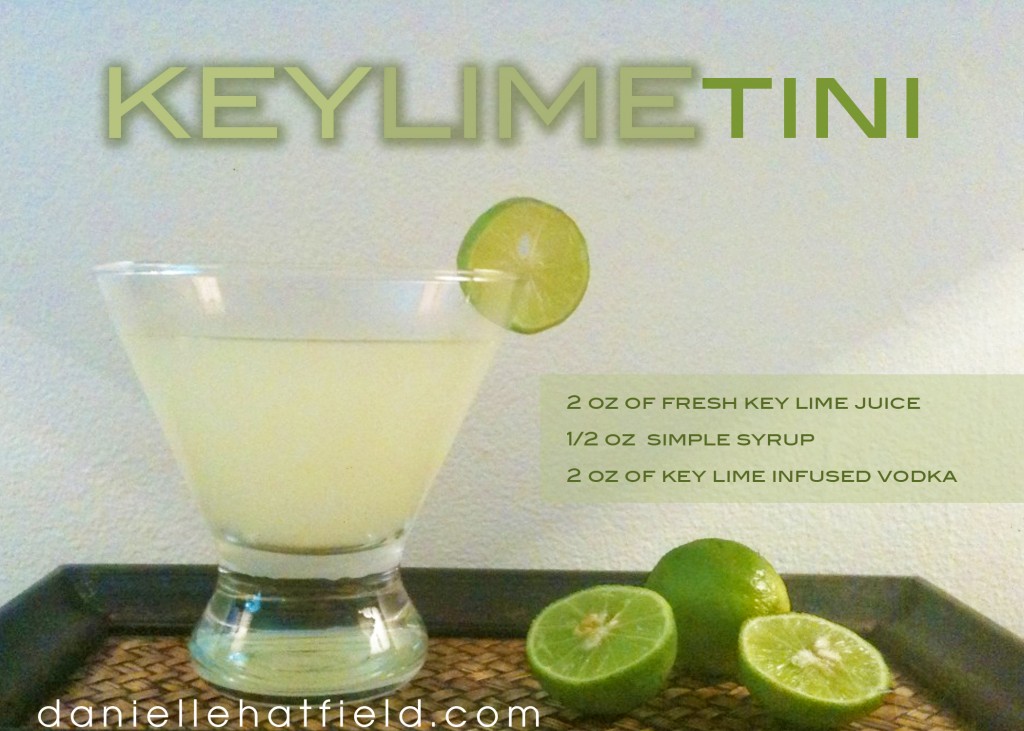 Many people think of pies when you mention a recipe with Key Lime as the main ingredient. . . well, I'm here to change your thinking!
This fun and fresh recipe is perfect for cooling down on hot summer nights and adding a little spunk to your backyard parties!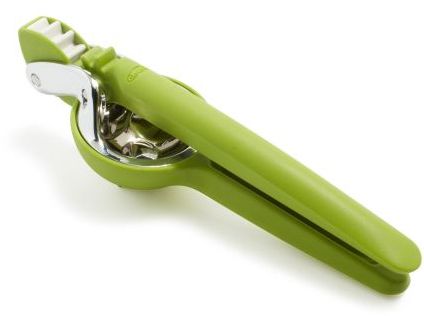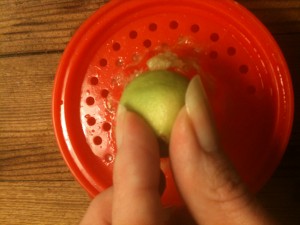 I have to warn you that juicing key limes the old fashioned way is a bit like trying to milk a gnat, but the pay off is well worth it.
I would highly recommend purchasing a Chef'n FreshForce Lime Citrus Juicer from Sur la Table trust me . . . you'll be grateful you did!
This recipe requires two others; simple syrup and key lime infused vodka.
Let's start with the Simple Syrup:
Ingredients:
Directions:
Bring water to a rolling boil and add sugar.
Mix until sugar is completely dissolved and remove from heat.
Set aside and let cool.
Once mixture is cool, store in glass bottle in the refrigerator.
This process takes the most time. With citrus flavors like the key lime the infusion process takes from a few days up to a week.
Ingredients :
glass jar
vodka
key limes
Directions :
Cut key limes into thin slices, removing the seeds
Place key limes in glass jar (depending on how much you intend to make is up to how big your jar is!)
Cover key limes with vodka and seal jar.
Wrap jar in cloth and store at room temperature (I put mine in the garage which stays somewhat cool)
After 3-7 days remove lime slices and pour infused vodka into recycled wine bottle. Top with a cork and keep refrigerated.
Key Lime Tini
The recipe is simple enough :
Ingredients :
2 oz of fresh key lime juice
1/2 oz  simple syrup
2 oz of key lime infused vodka
Tools:
Directions :
In cocktail shaker filled with ice add all ingredients
Shake vigorously until it is nearly painfully too cold to hold shaker
Strain mixture into chilled martini glass
Add a slice of a key lime as garnish
relax and enjoy!
—
What summer libations are your favorite?
Do you infuse your own spirits? What flavors work best for you?