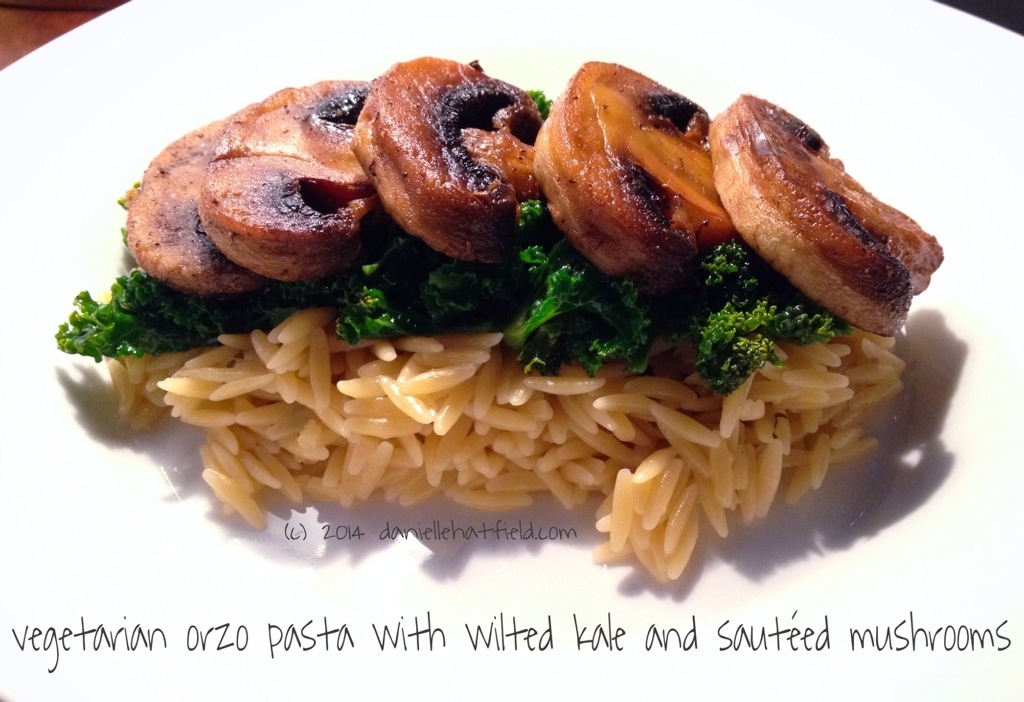 Now most of you who know me, know that I am what is described as a flexitarian. Sorry, I just can't give up bacon. But for the most part, unless there is an irresistible meal or wine dinner to attend – I eat mostly vegetarian meals. I blame growing up on an organic vegetable farm for that healthy habit.
I hope you enjoy eating this as much as I did. Be sure to let me know what you thought and if there was anything special you added to make it your own.
This dish serves 4 as a side, 2 as a main dish.
[recipe]