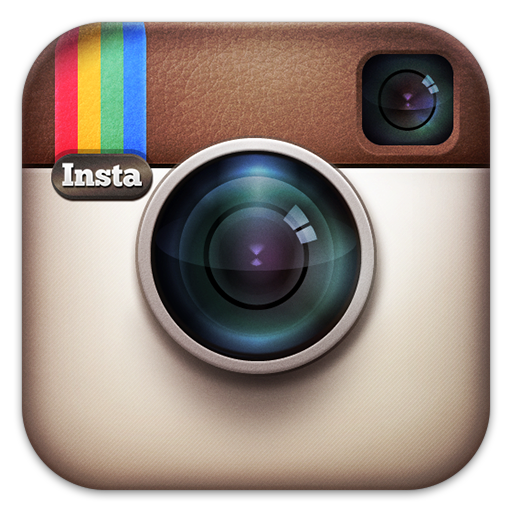 I'm not one to jump on the band wagon when it comes to social site bashing. . .but as a user, these days, it's getting a little tough to hold my tongue when it comes to Facebook.
Now I know, some of you are thinking . . . "What the HELL does Facebook have to do with Instagram?"
Well, in case you missed the news, Instagram was acquired by Facebook back in April of 2012.
It's become common knowledge that when it comes to Facebook, your privacy is of no real concern. "They trust me — dumb fucks," is something Zuckerberg said years ago. . . . I'm still upset by this.
It's disturbing to think that we all are sharing SO MUCH information online with out any real care or concern with what is happening to it all.
This brings me to Instagram's new TOU that will go into effect January 16, 2013.
RT @charliecheney: How to empty and delete your Instagram account, courtesy of Wired. #InstagramTOS wired.com/gadgetlab/2012…

— danielle hatfield (@dhatfield) December 18, 2012
After reading that, if you are interested in deleting your account you can and instructions can be found in the General Conditions: "You can deactivate your Instagram account by logging into the Service and completing the form available here: https://instagram.com/accounts/remove/request/. If we terminate your access to the Service or you use the form detailed above to deactivate your account, your photos, comments, likes, friendships, and all other data will no longer be accessible through your account (e.g., users will not be able to navigate to your username and view your photos), but those materials and data may persist and appear within the Service (e.g., if your Content has been reshared by others)."
Here are some articles that I've been reading about this subject :
If you are looking for help, head on over to Instagram's Help Center.
If you are on twitter, folks are using the hashtag #instagramtos and #instagone
Instagram says it now has the right to sell your photos
—
Will you delete your Instagram account?
Do you think Facebook has purposely sabotaged Instagram so that they can fully integrate the photo capabilities into Facebook and do away with it all together?
Do you ever READ the TOU or TOS of social sites or apps?