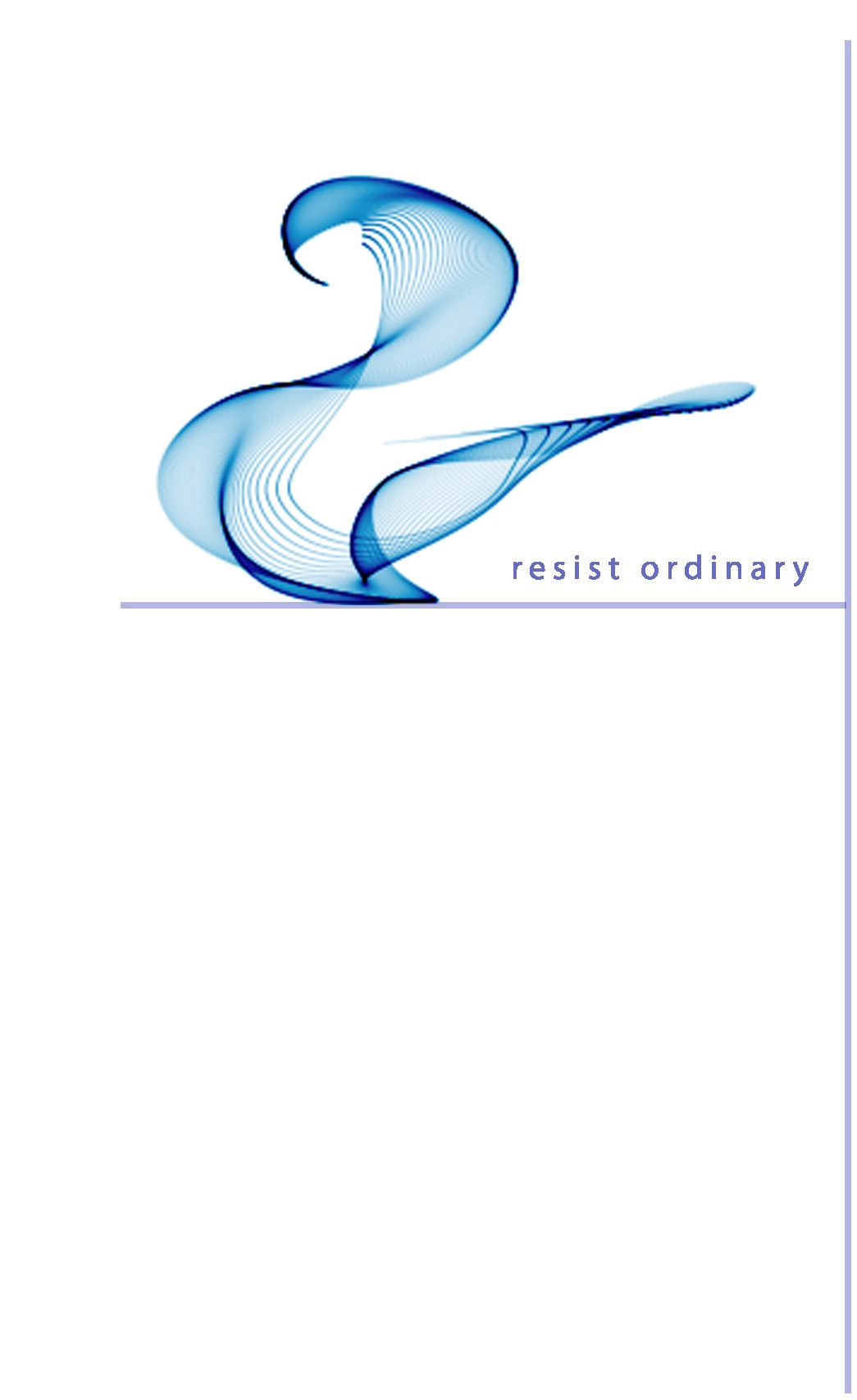 After reading this post by Martha Stewart on Linkedin the other day, I was inspired to share and ask the ladies (and gentlemen) of Withit "What has been the best advice you've received? (or given!)".
Stephanie Lowder of Rare Bird Creative ( @rarebirdcreativ on twitter)  offered these 10 True & Monstrously Helpful Tips for Your Career and Life
"That's a tough question, Danielle. As all meaningful topics are.
I'd have to say that, unlike Martha, I do not believe one can do anything one chooses. One can choose and yet fail to Prepare, Trust, Open, Persevere, Learn Financials, or any number of actions required for achieving a chosen goal. …But I digress.
For me, there are so many bits of advice I've found to be True & Monstrously Helpful in my career, and in my life. Among those:
Why are you waiting for Permission? Give Yourself permission.
Leading does not mean Getting Your Way.
1st: Survival. 2nd: Advance Something.
No is a complete sentence. If you want to continue the conversation, it's No, But… (what I might say yes I can do/accomplish, if given what I need from you)
Sometimes Silence is the best answer. (Oh boy, is this Ever True!)
Networking is not unsavory shmoozing. Networking is Helping People outside your current circle (and thus, being known and trusted by them).
When dealing with toxic or angry individuals, say as few words as possible. Every word you offer, in these situations, provides further fuel for fury.
In business, as in life, you can never say Thank You too often.
Leadership requires 2 things: Vision, and the ability to be coached. Some people can't be coached.
Stop hoping, wishing, whining, over-thinking. Take Action.
I could go on forever, thanks in part to 15 years of mentors, coaches, and opportunity to learn and lead through WithIt. Thank you, friends."
—
Thank YOU Stephanie for being such an amazing leader in our community. You embody everything that Withit stands for and more, and for that I am truly grateful!
—
Are you a member of WithIt? Join the Linkedin discussion here.
What's the best advice you have received or given? Leave a comment!