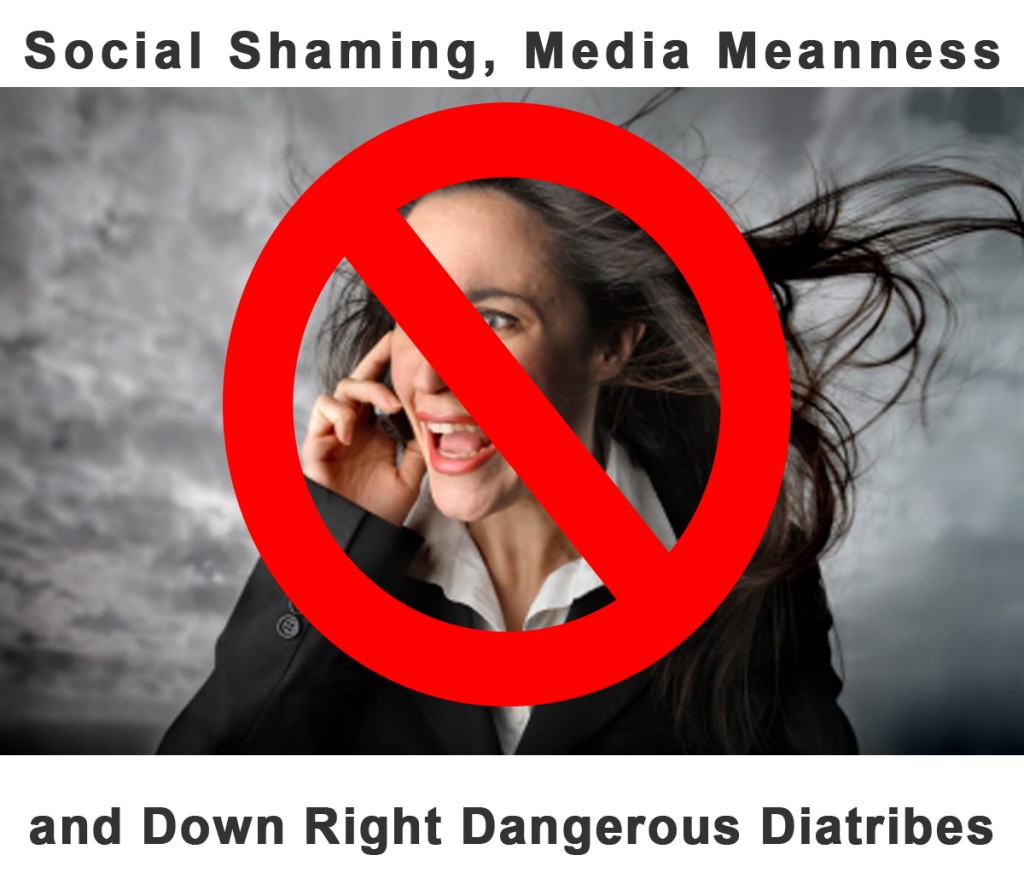 Early this morning I came across a tweet that shared a timely piece by By Howard Kurtz of CNN :
Media meanness: When the nastiness goes too far: About halfway through The New York Times review of TV chef… bit.ly/UM8UgP #cnn

— Resa Harrison (@PreciousPixie4U) November 26, 2012
I've read Howard's piece 3 times 4 times now and could not simply let this story go until I shared it, talked about it and tried to understand his message a bit better. I want to know if we really have become a 'rip your lungs out' culture.
This caught my eye because of a conversation I had last night with my husband while we were watching TV (a new development thanks to my husbands birthday wishes).
The story that stuck in my mind last night, from NBC's nightly news, is the one about Prince Charles. His words were taken out of context and sensationalized, according to NBC, to create a false sense of tension regarding his succession to the British throne. The man was being interviewed about the restoration of a family estate NOT about when he will be King.
And for those of you who don't know – up until a month or two ago we lived happily without TV for years. I never watched a lot of TV growing up, so I tend to watch documentaries and movies on Netflix and shows like Bones, Fringe and Revolution on Hulu. Everything else, like news, I read/watch online. No TV needed.
This is important because I want you to understand my perspective of having thankfully lived without "fluff" TV shows like Honey Boo Boo. (The last time I checked TLC stood for The Learning Channel and offered quality TV programming.)
Have we become so vacuous that we cheer when someone is, as Howard so eloquently stated, "eviscerated for the sheer sport of it."
I am shocked at the joy that some news casters take in laughing at others expense. *Cough* Take a look at this clip from Kathie Lee Gifford and Hoda Kotb! It seems as though media meanness and social shaming happens over morning coffee without much thought. I will give it to Kathie Lee though, that she was a bit more compassionate toward both Lindsay Lohan and Justin Bieber in that clip.
To be fair, I admit to social shaming. Not because of a lackluster performance or a poor choice of wardrobe, but for bad behavior online or off by those who do not "play by the rules" or are just down right mean. I would never create a witch hunt to destroy a person or their lively hood simply because they disagreed with me. We are all entitled to our opinion. Right?
But at what point does someone's opinion become dangerous?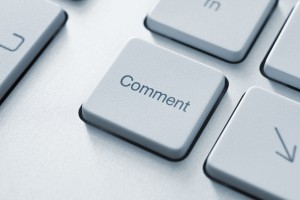 You may have heard about Lindsey Stone who was victim of social shaming. A photo of her, that was posted on her PRIVATE Facebook profile, was taken out of context and as a result she lost her job. This cyber bullying went so far as someone setting up a page that called for her physical harm. You heard me. Stories like this bother me on many levels.
What's even worse? When a person is chased out of his own country for pointing out to people that they were not drinking holy water from a 'miracle Jesus' but instead drinking sewer water from broken pipes.
Sounds crazy right?
Well, 'Sanal Edamaruku faces jail for revealing 'tears' trickling down a Mumbai church statue came from clogged drainage pipes'. Not only is his freedom in jeopardy, but he has received death threats from religious zealots that cling to an antiquated blasphemy law from the 1800's.  'He has spurned an offer from a senior Indian Catholic bishop to apologise for the exposure of the "miracle".' states the Guardian article. This man, who had the physical well being of a community in mind, is literally at the mercy of dangerous diatribes from the people who support an archaic and sinister law.
Since it is no secret that 6 companies control 90% of the media we consume, it begs the question: Where are the majority of the Social Shaming, Media Meanness and Down Right Dangerous Diatribes coming from and why? Wouldn't we be a stronger global society if we focused more on education vs. pawltry entertainment at others expense?
It seems as though there is a new era of digital witch hunts, where anyone of us can be 'burned at the stake' so to speak for the slightest action, comment, performance or post.
It appears that there are plenty of people ready to bring the marshmallows and watch. . . and sadly even more people ready to bring the firewood to keep the feral flames of frantic persecution nice and hot.
I, for one, will choose to bring a bucket.
—
Have you noticed a negative undertone to news and entertainment shows? Do you stop watching?
Were you brought up with the acceptance of gossip? Do you gossip still?
Are you feeding yourself and your family a steady diet of accepted social degradation?
If there were a channel of GOOD news would you regularly tune in?